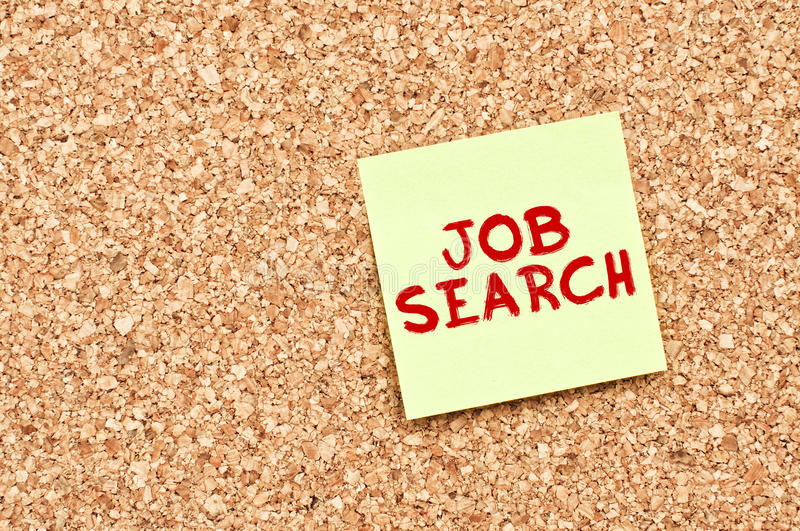 We're now hiring! We have several positions available that we'd love you to fill. If you're interested, please send in your CV at xzhao@cambond.co.uk.
Marketing Manager
Validation Engineer
Operations Associate
Marketing Manager
About us
CAMBOND – A UK Net-Zero Carbon Award Winning Company
To Turn Waste into Valuables
20% of the world's wood is actually not wood, instead it is made from particle board held together with oil based resin. And today most of the resin used contains formaldehyde, a known carcinogen. Cambond invented the next generation resin, made entirely of biowaste from food and agriculture, that works within our global particle board manufacturing chain, has net zero emissions and removes the cancer-causing elements from plastics, furniture and synthetic leathers. With over 20 global patents, and an award as the 2021 top green business in the UK, we are dedicated to using the world's bio waste for good.
We're a small, young team of scientists, engineers with business advisory support from Innovate UK EDGE and Accenture.
This role is an exciting opportunity to grow with us, and take the lead in all aspects of our marketing and relationship with customers. As we're at the stage to commercialise our technology and products, you'll be exposed to our current business development at different stage to achieve what we agreed on the objectives.
Role overview
Report directly to the CEO, as our Marketing Manager, you'll be taking the lead in growing our bio-
resin business in the UK along with our current Innovate UK funded BONDIFI project as well as our
marketing team!
You'll be in charge of the campaign of the commercial bio-resin products as well as future product
launches. You'll be leading all aspects of our marketing; building our strategy, planning campaigns,
creating, testing and optimising content across our channels.
You will also be responsible for development leads to monetise both our products and technology
and looking after our current and future customers, providing them with support and building the
bio-resin community.
You'll be responsible for:
Marketing
● Building our marketing and product launch strategy
● Reviewing our brand guidelines and maintaining brand consistency across all channels
● Planning and creating engaging content across our marketing channels (social media, website, blog, email marketing, physical marketing material) to build our audience
● Testing, analysing and optimising different messaging, creative, and channels to build our audience across marketing campaigns
● Setting up, monitoring and optimising paid digital advertising campaigns
● Managing and optimising our website
Customers
● Providing support to our current Bio-resin customers, and building our CAMBOND community
● Providing support to future CAMBOND customers – responding to inbound queries
● Managing and updating our Customer Relationship Management (CRM) system
Events
● Planning our event calendar
● Managing and attending events, Demonstrate our products and technology
PR / Influencers
● Writing press releases
● Building and maintaining relationships with press contacts and influencers
Experience / skills required
Essential:
● 5+ years of experience in a Marketing role
● Educated to degree level
● Proven experience of leading marketing campaigns
● Experience with using CRM software
● Experience with building and maintaining websites
● Excellent written and verbal communication skills
● A creative flair and ability to come up with new ideas
● Self-motivated and keen to get stuck in
● Thrives in fast-paced startup environment
Desirable:
● Previous experience in commercialisation of a new product
● Previous experience in launching a new product to generate revenue
Salary and Benefits
£35,000-£45,000 p.a.
Revenue based bonus
Validation Engineer
Operations Associate
Turn Waste into Taste, and make a difference with Cambond.